You know you want safe products.
You don't want nasty chemicals to seep through your skin straight into your bloodstream, get inhaled, ingested, or cause an allergic reaction resulting in swelling, hair loss, or even send you to the ER.
You know that government regulations are lenient, and we consumers have to take matters into our hands.
That's why you've:
read numerous blog posts,
researched ingredients on your own on the EWG Skin Deep database and the Internet,
downloaded numerous product guides,
and even taken e-courses.
...but there's one problem: going green "the long way" is a waste.
It's a waste of time – time you don't have.
It's a waste of money...and just think about the products you're pouring down the drain when you buy "accidentally" toxic items! But the worst thing is that despite all your best efforts, chances are right now you're still using products that contain ingredients you know you need to avoid. They're hidden in plain sight.
If you struggle to live a non-toxic lifestyle, you're certainly not alone. Even the best-meaning buyers unwittingly bring home toxic products. And quite simply, it's not your fault.
The truth is: to choose the safest products for your budget, health condition, and performance needs, you'd have to know how products are made. You'd almost need to be a part of the Product and Development team of a mattress company, of a shampoo company, of a lotion company, of a makeup company…
"Impossible," you'll say…
NOT impossible. Because for the first time, you don't have to carry the burden of doing all this confusing, time-consuming research on your own.
All you need is the Savvy Consumer Circle.
No, it's not another e-course. You won't have to scramble for time to watch another 30-min video, read another article, or decipher another list of ingredients that makes your head pop off.
Instead, imagine this: Let's say you need to find the best non-toxic shampoo that will work for YOU.
In the Savvy Consumer Circle, you'll be able to:
access to bullet points of easy-to-understand safety criteria;
benefit from a list of the safest and best-performing shampoos that a large number of trusted savvy consumers voted for;
read warning notes from your fellow savvy consumers about shampoos that did not work for them;
ask a caring shampoo expert (that's me!) any questions you need to buy a shampoo with confidence.
Now you buy shampoo. And guess what? You didn't just buy the best shampoo, you're a non-toxic shampoo expert now. Congratulations! You didn't have to take a time-consuming e-course or even read an e-book. Instead, you bought your shampoo quicker than you normally would. And you had fun. You met a lot of fun and like-minded people. And then you move on to disinfecting wipes, let's say.
You don't have to face green living alone. You'll have us – people who get it and care.
When you join the Savvy Consumer Circle, you'll have at your fingertips:
Each page with lists of the safest product options as well as the explanation of safety criteria.
You can ask unlimited questions such as "What do you think about product X?" (This alone is a $30 value for a 15-minute consultation each time you ask a question).
You'll benefit from honest feedback from your trusted fellow savvy consumers on the performance of the listed products so you don't waste your money.
You'll get access to all my rating lists, e-books, and their updates (more than $155 value). You don't have to worry if you lose them anymore.
You'll receive weekly emails with Savvy Consumer Circle updates and news.
You'll be in the company of fun and caring like-minded people, who will ask questions you never thought about asking.
This is what Daria, one of the members said:

"It's also so helpful to get everyone's views and experiences on the products they've tried. I know that I could get that by reading reviews on Amazon for example but in this group, everyone is interested in the cleanest non-toxic products, so we're all on the same page, and that makes it so refreshing. Also, we can interact, which makes it really pleasant! I'm very happy to share, exchange and learn from all of you. Then, there's the analysis of all the products by Irina, which is priceless in my view. I don't know anyone who is offering such precise and important information and knowledge."
This is what Kiki, one of the members said:
"I'm so fortunate to be part of the circle. I'm so glad I joined, and I really love being part of the group. I'm learning so much. Irina is so knowledgeable, brilliant, really. It is so helpful that I can ask you questions on any product or ingredient that I'm confused or unsure about, and Irina helps me figure out whether a product is right for me or not. Everything is so helpful and everyone in the group is wonderful as well. I can't get enough!"
This is what Alyssa, one of the members said:

"I love having the information/recommendations of products I desire all in one place! This is a dream come true for me."
This is what Katie, one of the members said:
"Before joining the circle, I just thought I didn't have time to respond and correspond with others. I just wanted to get in and out and felt I wouldn't bring anything to the table. But it turned out not to be the case. I'm so happy that I joined and have not only learned more than I could have imagined, but I've made some great connections that I can bounce ideas off. I'll continue to give my input and help where I can!"

Below you can see a current table of contents. We add new pages and new products on the pages at least weekly. The additions are driven by the needs and requests of the Savvy Consumer Circle members.
About Irina Webb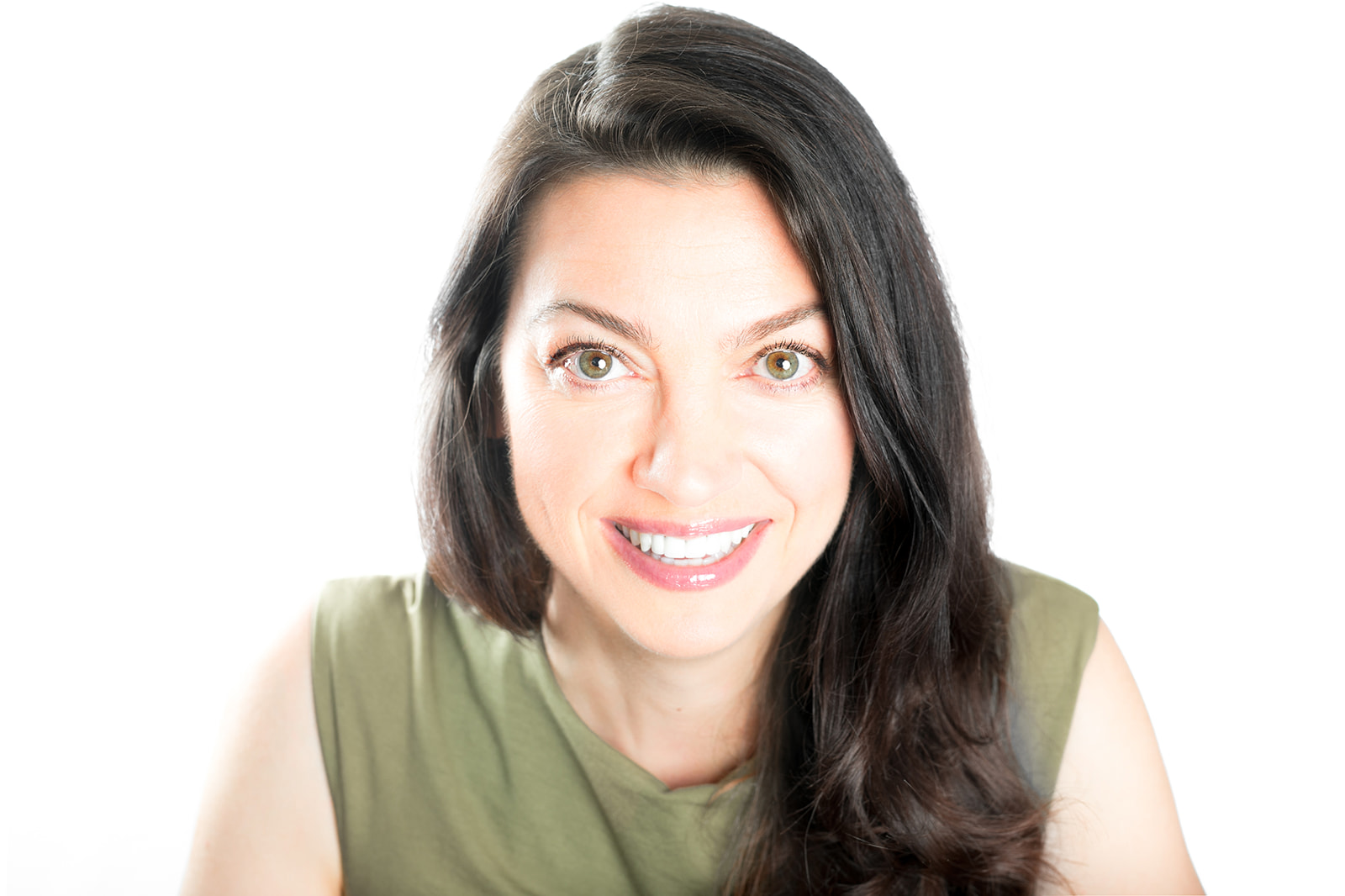 Irina Webb is a consumer product safety consultant and consumer advocate dedicated to simplifying healthy choices for her clients. Since 2012 Irina has been poring over scientific studies and product ingredients, consulting with manufacturers, and working 1:1 with clients to help them make healthy and meaningful changes in their lives and homes.
Table of Contents
One Stop Shopping
Available in days
days after you enroll