HAVE YOU…
read numerous blog posts, books, and guides,
researched ingredients on your own on the EWG Skin Deep database or Cleaning Guide, and the Internet at large,
and even booked a consultation?
...but there's one problem: you're still worried that products you buy might not truly be safe and sometimes you even buy the wrong household and body products.
It's a waste of time – time you don't have.
It's a waste of money...and just think about the products you're pouring down the drain when you accidentally buy toxic items!
And quite simply, it's not your fault.
THE TRUTH IS:
You have to contact manufacturers and ask them a lot of questions. You can't rely on hearsay information, advertisement, bloggers' promotions, Amazon product descriptions, or even what manufacturers say on their own websites.
You also need to know the whole industry. In other words, is product X the best you can do? Are there safer alternatives?
And you'd almost need to be a part of the Product and Development team of the company so you know whether all ingredients are disclosed.
"Impossible," you'll say…
NOT impossible.
Because for the first time, you don't have to carry the burden of doing all this confusing and time-consuming research on your own.
ALL YOU NEED IS SAVVY CONSUMER CIRCLE™.
IMAGINE THIS: Let's say you need to find the best non-toxic shampoo that will work for YOU.
In the Savvy Consumer Circle™, you'll be able to:
access bullet points of easy-to-understand safety criteria so you know what to look for and what to avoid in a product;
benefit from a list of the safest and best-performing products that a large number of trusted savvy consumers voted for;
read warning notes from your fellow savvy consumers about products that did not work for them;
ask a caring product safety expert (that's me!) to review a product for safety so you make an informed decision as to whether you want to buy it;
ask a caring product safety expert to add content that you need in order to become a more savvy consumer.
Now you buy a shampoo. And guess what? You didn't just buy the best shampoo, you're a non-toxic shampoo expert now. Congratulations! Instead, you bought your shampoo quicker than you normally would. And you had fun. You met a lot of fun and like-minded people. And then you move on to coffee makers, let's say.
You don't have to face non-toxic healthy living alone. You'll have us – fellow savvy consumers – who get it and care.
WHEN YOU JOIN THE SAVVY CONSUMER CIRCLE™, YOU'LL ENJOY THE FOLLOWING BENEFITS:
Access to each page (see the current table of contents below) with lists of the safest product options as well as an explanation of safety criteria.
You can ask unlimited questions such as "What do you think about product X?" (This alone is a $99 value for a 30-minute consultation each time you ask a question).
You can ask your caring product safety expert to add a new page.
You'll benefit from honest feedback from your trusted fellow savvy consumers so you don't waste your money on the wrong products.
You'll get access to all my rating lists, e-books, and their updates (a more than $155 value). You don't have to worry about losing them anymore.
You'll receive weekly emails with Savvy Consumer Circle™ updates to keep you in the know and focused.
You'll be in the company of fun and caring like-minded people, who will ask questions you never thought about asking.
You'll get a 20% off plus free shipping on Austin Air purifiers.
"HOW DO I KNOW IF THE SAVVY CONSUMER CIRCLE™ IS RIGHT FOR ME?"
If YOU...
Aren't interested in consumer product safety
Only found out about potentially harmful chemicals very recently and have no idea where to start
Only care about saving money short-term
Prefer to spend hours a day googling through hundreds of articles, free blog posts, and paid ads
Refuse to contact companies or share your feedback on the products with others
… then the Savvy Consumer Circle™ probably isn't right for you.
BUT IF YOU…
Have done some or even many healthy changes but you need to do more and stay on top of current developments in the world of non-toxic healthy products
Want to benefit from the lists of safest products at your fingertips and are excited to expand the lists by making your suggestions
Are interested in getting and providing honest feedback on the products you buy
Need to have clear and fast answers without wasting your time and money searching the Internet and buying wrong products
Get motivated to stay on track by being part of a group of like-minded people
The SAVVY CONSUMER CIRCLE™ is EXACTLY WHAT YOU NEED TO LIVE A HEALTHY LIFE WITH JOY!


Below you can see a current table of contents. We add new pages and new products on the pages frequently. The additions are driven by the needs and requests of the Savvy Consumer Circle™ members.

About Irina Webb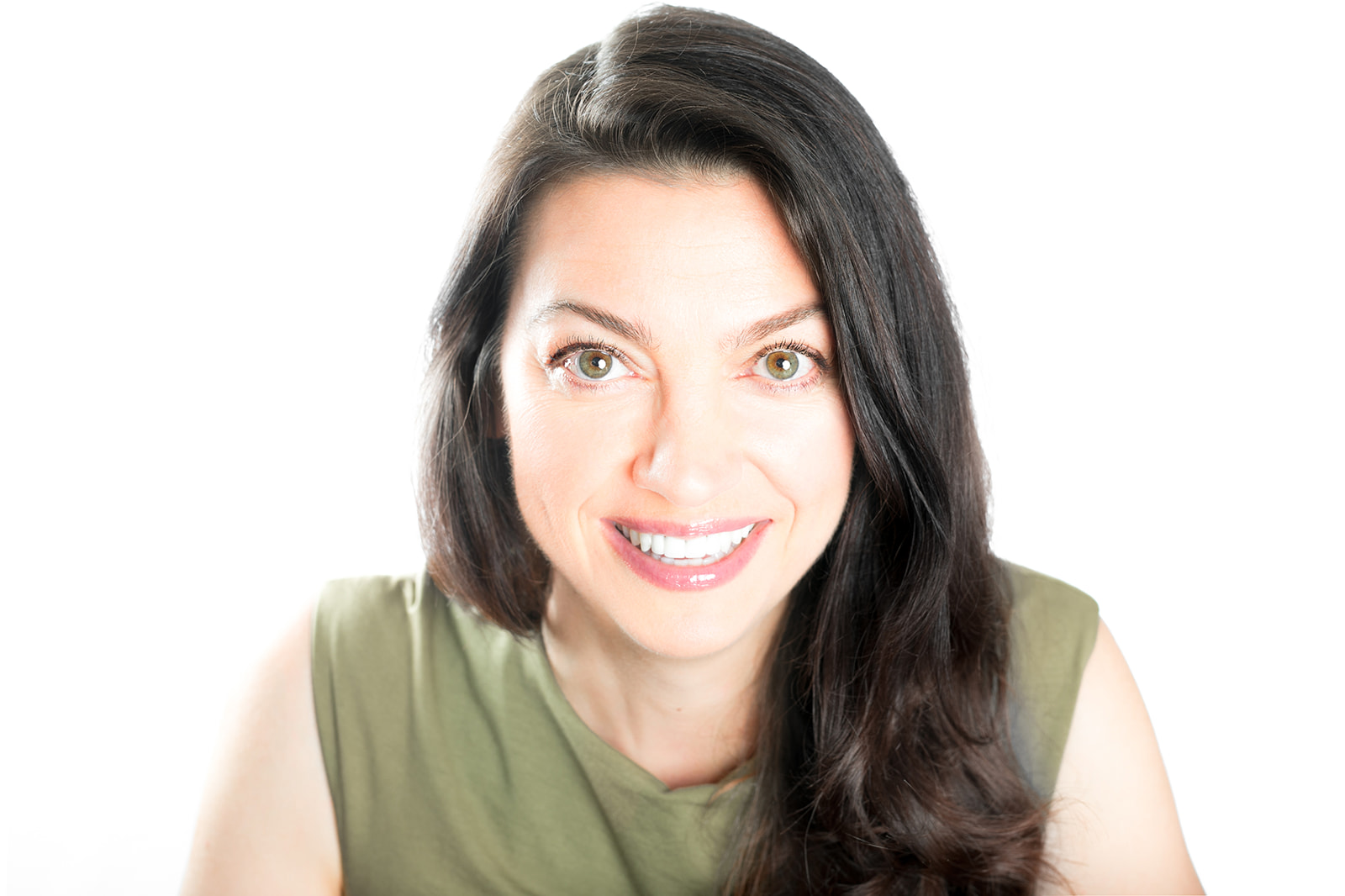 When my son was born, I did not go back to my job as a financial analyst at the Federal Home Loan Bank of San Francisco. Instead, I used my 9 years of college education to become a full-time consumer educator and advocate.
For the first 3 years, I was reading scientific and medical studies, reading and deciphering ingredients/materials of consumer products, asking questions of manufacturers, chemists, medical doctors, naturopaths, nutritionists, cosmetologists, environmental agencies, consumer product agencies, and non-profits. The reality is that there is no college degree you can receive to understand the safety of consumer products.
Today, consumer product research, consumer education, and manufacturer and retailer education are my full-time occupation. Rather than me having to chase down companies to hold them accountable for the ingredients they use in their products, manufacturers are coming to me to provide THEM advice on which ingredients to choose to make their products safe! Likewise, I work with retailers to advise them on which products are safe enough to sell.
I am also a sought-after speaker and was also interviewed for the Pretty Toxic documentary film. You can view its trailer here.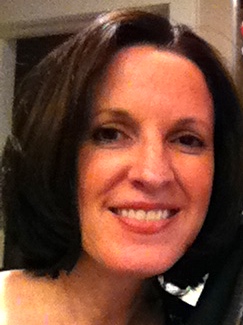 "With COVID-19 being at the forefront of most everyone's minds and greatly affecting our lives on a daily basis, I look back now and am SO thankful I joined when the Savvy Consumer Circle when I did over a year ago. I realize that all the time, effort, and money I put into making changes in my life and my family's life were absolutely the best decision I could have made. I didn't "spend" my time, effort, and money.....I INVESTED it......in my health and my family's health."

- Nickie, a stay at home mom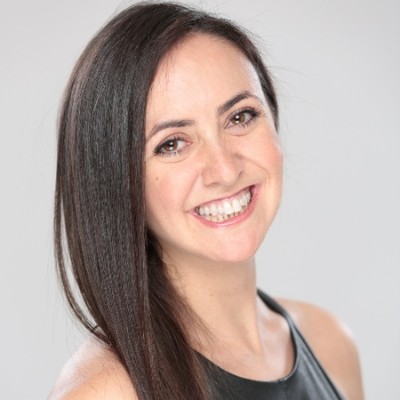 "Before joining the circle, I just thought I didn't have time to respond and correspond with others. I just wanted to get in and out and felt I wouldn't bring anything to the table. But it turned out not to be the case. I'm so happy that I joined and have not only learned more than I could have imagined, but I've made some great connections that I can bounce ideas off. I'll continue to give my input and help where I can!"

- Katie, a mother of 2, a lawyer, and a blogger
Table of Contents
Savvy Consumer Quick Tips Videos
Available in days
days after you enroll
Savvy Consumer Library
Available in days
days after you enroll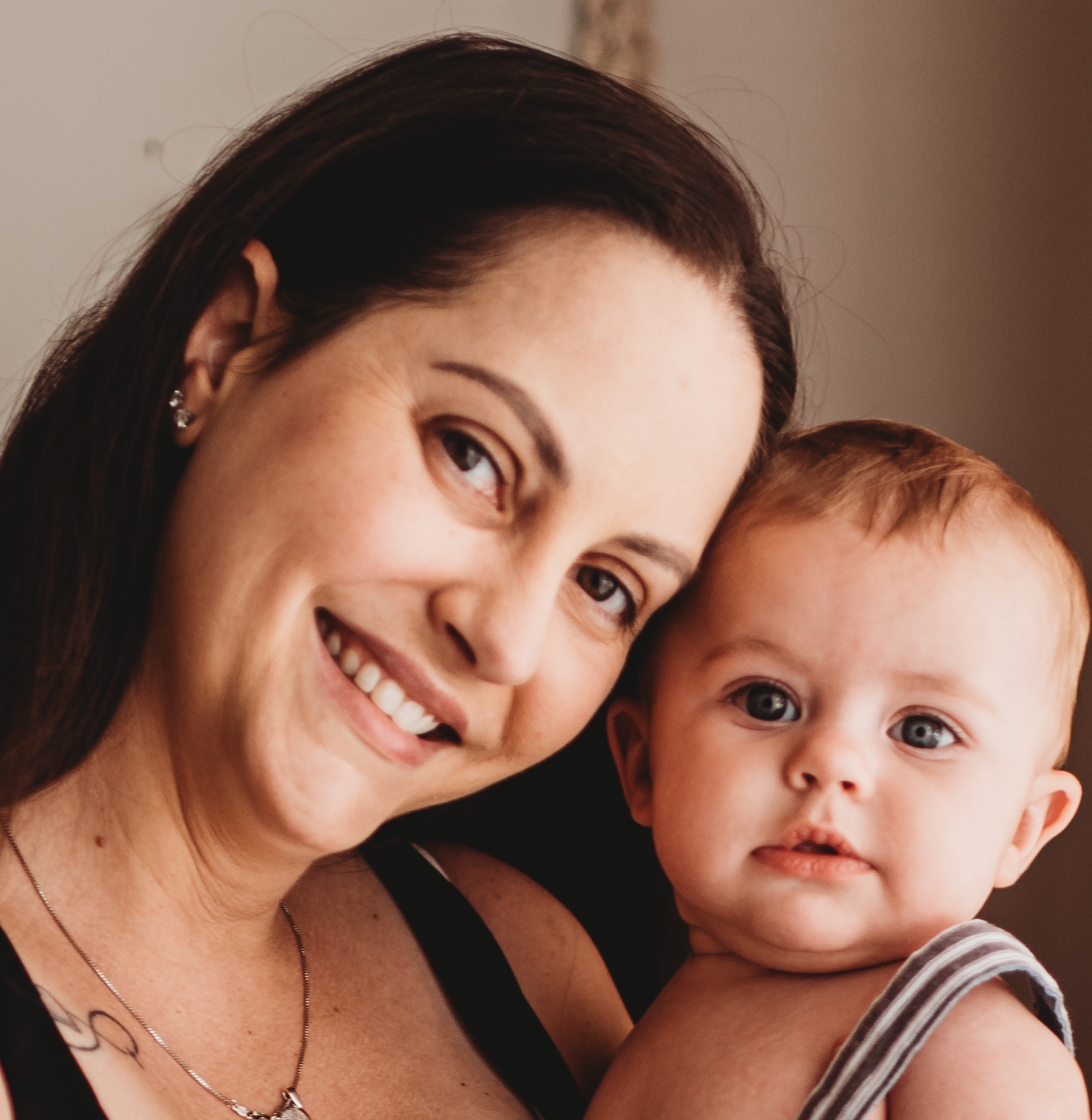 "I'm constantly trying to educate myself on "clean" products and become healthier than I used to be. Most people don't realize that so many things are toxic. I see people recommending products and calling them safe or clean when they most definitely are not. I joined the Savvy Consumer Circle to have a group of people I can go to with questions and ideas. A bunch of brains is better than one! I can't read everything and research everything on my own. I rely on the help of other people who care about living the best life they can."
- Denise Steinkirchner, a SAHM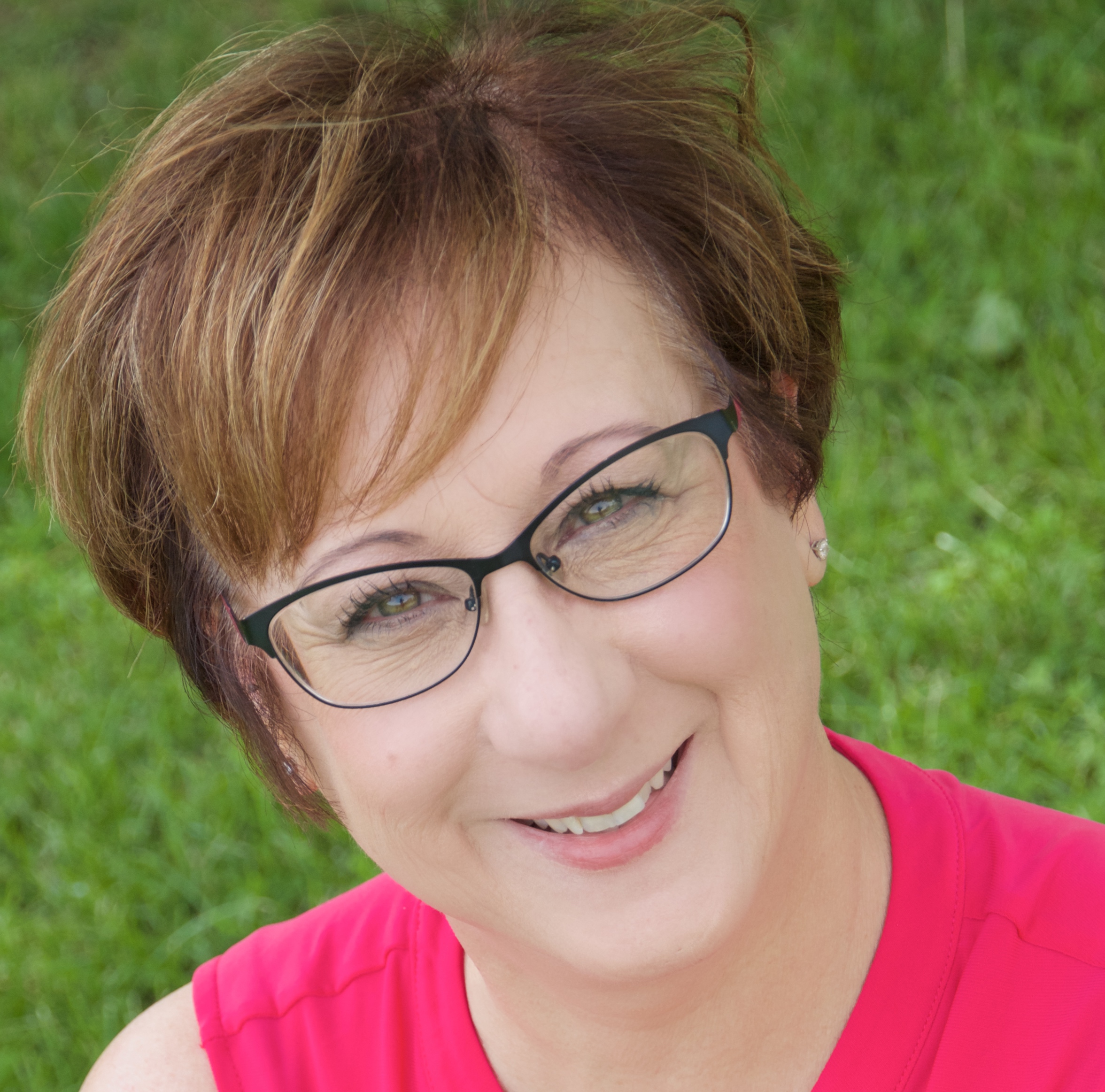 "I've been reading Irina's blog posts for a few years and realized that I really wanted a deeper connection and to be able to ask questions on the products that I use. There are many toxin-free blogs but some bloggers really don't go deep enough. Before purchasing anything I check to see if it's approved by Irina and if other members like the product. No more worry about wasting money on products that have toxins. This is my second year, and I can't imagine not being in the group. I'd recommend this group to mothers-to-be, mothers, and grandmothers. I also would recommend it to people wanting to live a toxin-free life or someone dealing with autoimmune disease."
- Lorie Durfee, a mom of 3 adult kids